**This post contains affiliate links for products I recommend.**
Looking to add an element of dimension as well as glamour to your room ensemble? A white faux fur throw pillow or set of them can do that! One thing I understand about successful home decorating is that combining different textural elements can make a room far more appealing.
Accent pillows with shaggy fur trim can be great to pair alongside other decorative pillows with a smooth, more conventional type of fabric. They can bring out the best in each other, so to speak – especially if they are of good complementing colors!
To get the most out of your fur-covered cushions like those below, always remember that care of them will be a little different than that of other materials; the use of something like Woolite and a hand wash and line dry is much more preferable so they will retain their fluff and appeal. Also, a periodic brush-out doesn't hurt either 🙂

White Faux Fur Fleece Accent Cover Set


Faux Fur White Accent Pillow Cover


Shaggy Faux Fur White Accent Pillow Cover


White Faux Fur Cushion Covers For Sofa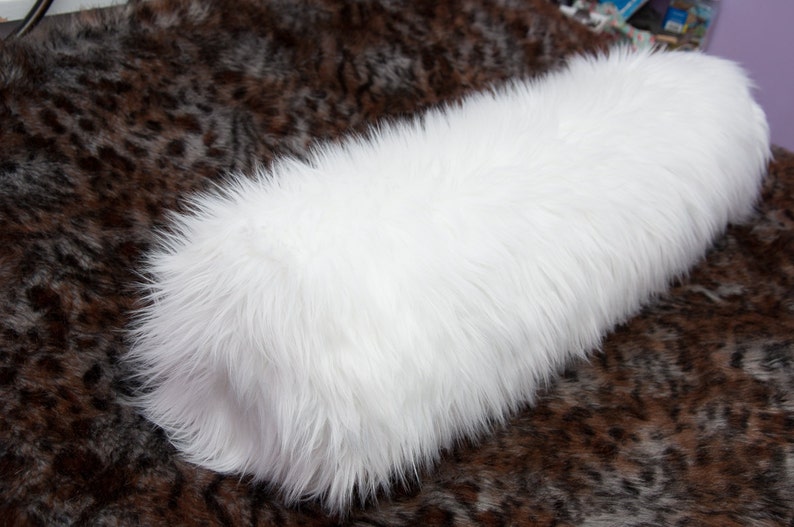 White Fur Neckroll Accent Pillow in Different Sizes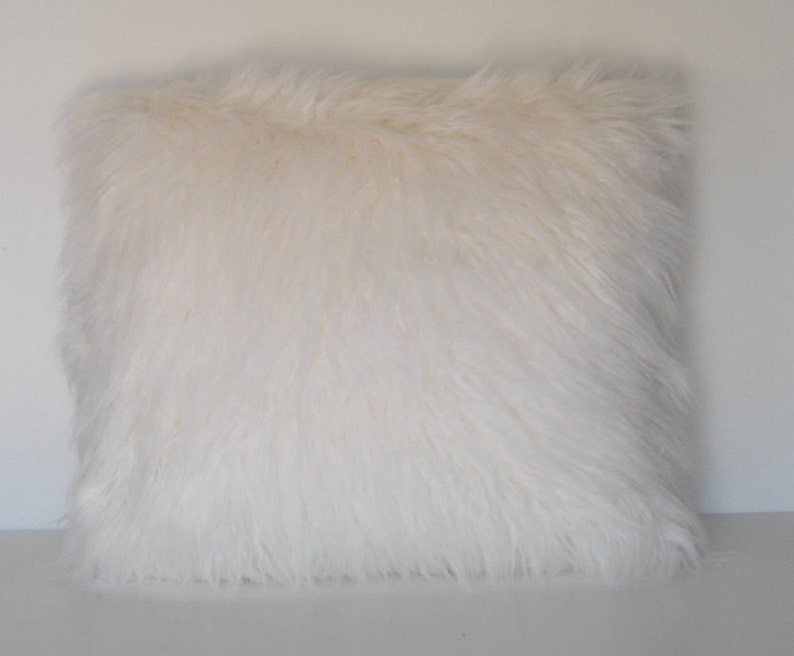 Handmade Faux Fur Decorative Cushion